Katherine Heiny reading
Report Card: Women @ Brandeis
Original concept, design and infographic: Maura Conron
Roosevelt Lecture 2018, WGS
Architecture Series Posters (Ongoing)
Women in Science Initiative
Design and branding: Maura Conron. Year long series on various topics using variety of stock images and original art.
Isabel Wilkerson
Rule of Law, Politics, Equality and the Media
Panel with Anita Hill and others
Logo for LGBTQ Summer Camp
Hip Hop Poster
One of a series of three posters for Dr. Bettina Love and her approach to using Hip Hop in education.
Waltham Mills Open Studios
Design and original illustration based on prior years: Maura Conron
Design: Maura Conron. Based on PBS American Experience documentary
Conversations...
Feminist South Asia Conference
Design/illustration: Maura Conron
Roosevelt Lecture 2013: Transgender
Design and illustration: Maura Conron
Criminal Justice
Design and illustration: Maura Conron
Women Scientists: Author Reading
Design and illustration: Maura Conron
Jane Kamensky Lecture
Design and collage illustration using paintings by John Singleton Copley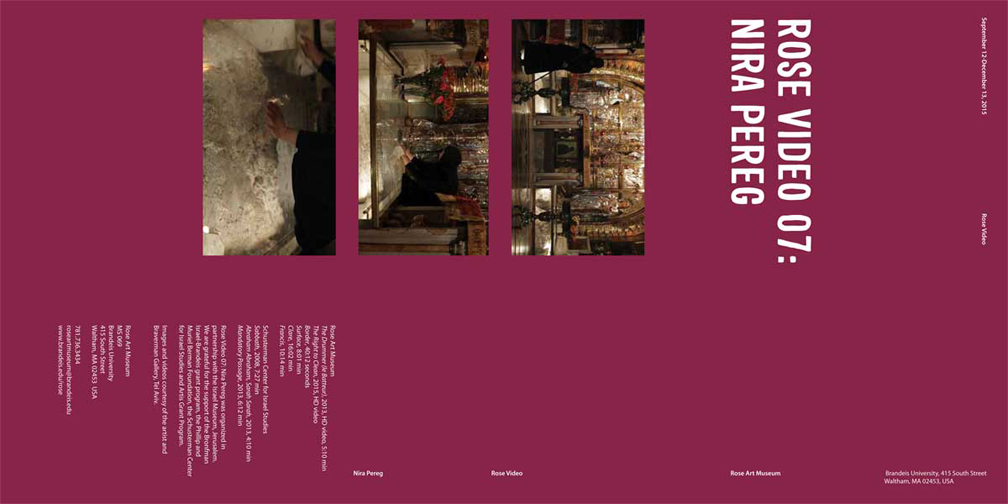 Rose Art Museum, Video Installation Exhibit
Evenlyn Murphy Lecture
Design/photograph: Maura Conron. Origami: Shukong Ou
#Ask4More
New campus initiative for wage equity. Branding, logo and design: Maura Conron
 
Cambridge Boat Club Centennial Program
CRASH-B Indoor Rowing Championships
T-shirt, program and poster design. Design and illustration: Maura Conron
Biodiversity Workbook
Design, illustrations and co-author: Maura Conron. Workbook given to students across the state as well as distributed at Biodiversity Day.